Stick-On Writeable Freezer Labels 
Freezer labels make sure you never mixup your left-overs again. Our Freezer proof labels can be written on with a wax pen, erased and written on again, time after time. A wax pen is available for purchase along with your labels!
Size: 3.5" x 1.5" Freezer Labels

Quantity: 10 Labels

Freezer Safe/Dishwasher Safe/Microwave Safe

Wax pencil sold separately
Rainbow Labels
$10.49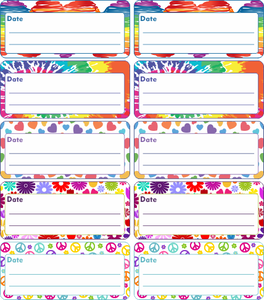 Flower Labels
$10.49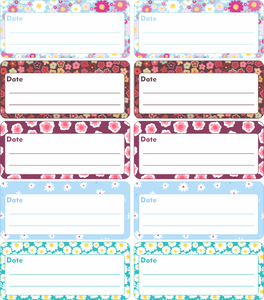 Floral Labels
$10.49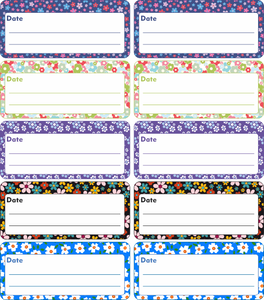 Color Labels
$10.49
Autumn Labels
$10.49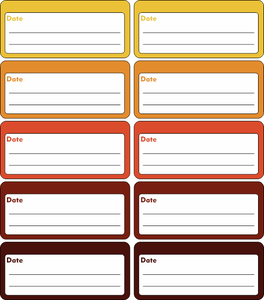 Summer Labels
$10.49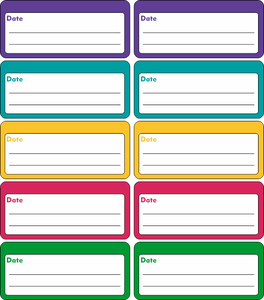 White Labels
$10.49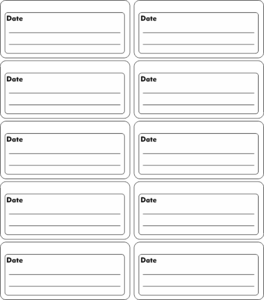 Wax Pencil
$1.49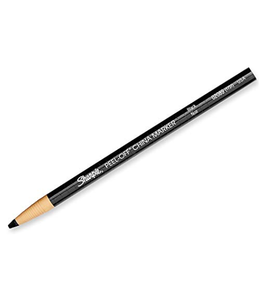 ---
Shop freezer labels to ensure you know exactly what you have in your freezer. Left-overs can be scary enough, let us help you sort through the mess of a crowded freezer. Use our stick-on freezer labels on anything you put in the freezer and never worry about eating things that are too old again. Our freezer labels are laminated to ensure they last as long as you need and they can be written on over and over again with our wax pencils. 
---